The Micropump Advantage
Why do our pumps show up in the most demanding applications — places like the International Space Station, Air Force One, and the Mars Rover?
TECHNOLOGY
Because our Technology is second to none. We invented magnetically coupled gear pump technology, and we continue to lead in design and innovation.
Learn More
EXPERTISE
Because we serve so many industries and applications. We have unequaled Expertise in matching pump technology to application needs. We have the experience needed to help customers design the most elegant pumping solutions for their system needs.
Learn More
QUALITY
Because our Quality is unrivaled. Our quality systems are among the best in the business. We are certified to ISO 9001:2015 standards.
Learn More
LEGACY
From then to now, rely on Micropump. Our 60+ years and continued strength ensure a partner you can count on for technology support and replacements.
We are committed to delivering the better idea and the better approach to meet your project challenges.
We help design and identify the best available technology for your unique requirements and budget. We look beyond the immediate project to explore ways to make a positive impact on your business. And we use our expertise to help your system do more—and do it more reliably and consistently.
Clients count on us to consider each project within the bigger picture, and to create solutions that reduce costs, improve operations and accelerate deadlines.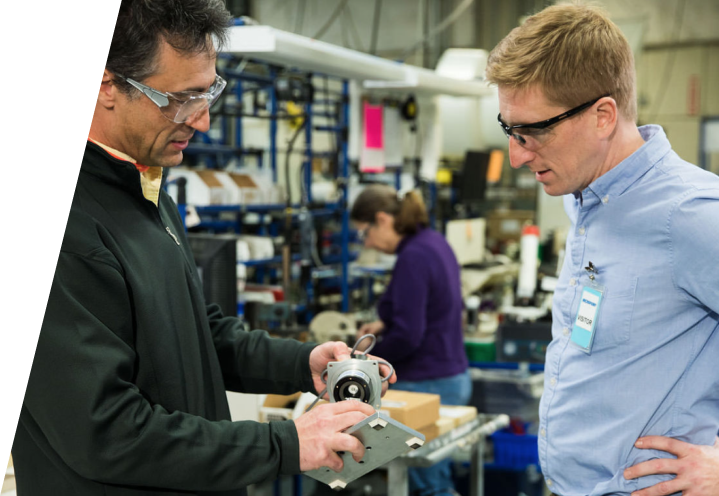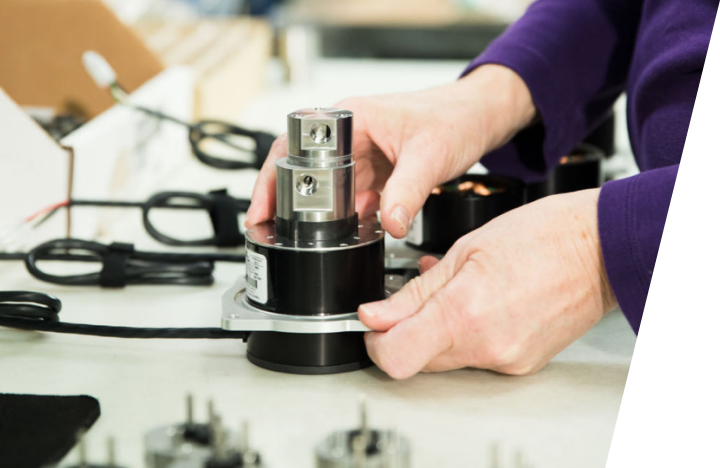 All of this contributes to what we can offer as a partner for your next project.
In addition to the Micropump value, we also collaborate with other IDEX units to leverage their expertise and provide a wider selection of fluid technologies and components to best solve your project challenges. Our combination of Micropump experience and extended range of technology options help you find the best solution for your application.
We have been granted over 35 patents and have worked with customers to improve the performance of hundreds of systems. Our pumps have a clear technology edge.
Smallest size to pressure/flow rate capability
Serviceability
Adaptability to industrial motors
Balance of Plant - electric power in to fluid power out
Quality vs price point
Features & Benefits
Precision gear pump technology
Hydraulically efficient positive displacement design for minimum change in flow over a wide range of differential pressures and temperatures
Superior hydraulic efficiency for lower power consumption
Continuous pulseless flow
often eliminating the need for pulse dampening components
minimizing the impact on fluid system components
minimizing formation of bubbles from dissolved gases or cavitation
and improving overall performance
Reversible for flexibility of fluid system design
Magnetic drives combined with static seals
No dynamic seals, minimizing the potential for contamination or leaks
No dynamic seals, dramatically increasing maximum system pressure
Electromagnetic EagleDrive™ technology
Compact size for ease of design integration
No moving parts for greater efficiency and reliability
Low Inertia for fast response
Suction shoe gear pump design
Self compensating for wear
High-volumetric efficiency, even at elevated pressures
Near zero slip for accurate metering and stable performance as components wear or thermally expand
Precision engineered drive & pumping elements
Reliability, longevity, accuracy and repeatability
Robust selection of wetted materials
Chemical inertness and compatibility, even in extreme applications
Corrosion and abrasion resistance
Learn about our diverse pumping technologies and drive technologies.
Expertise
We've literally been there, pumped that.
We don't just build pumps and drives, our team is dedicated to finding the best solution for your system.
Our experience and technical curiosity to consistently improve and innovate, ensures you can be confident in your product performance. Your system depends on reliability and precision to operate at its highest levels. We know what you need to progress and exceed your ever-evolving needs. Select the best pump to optimize your fluid system process with a team of experts.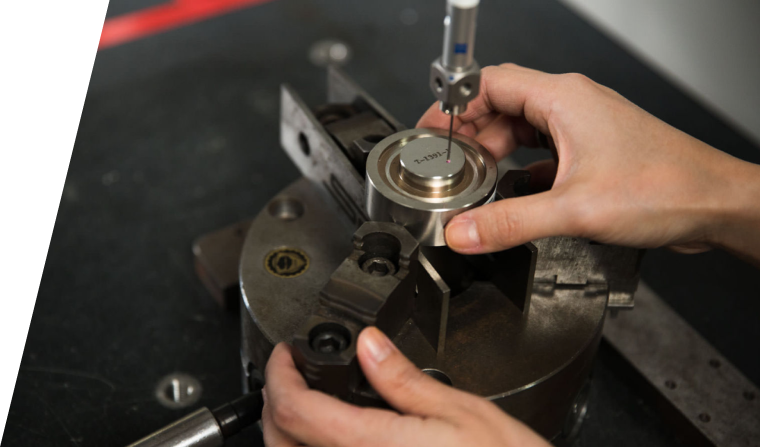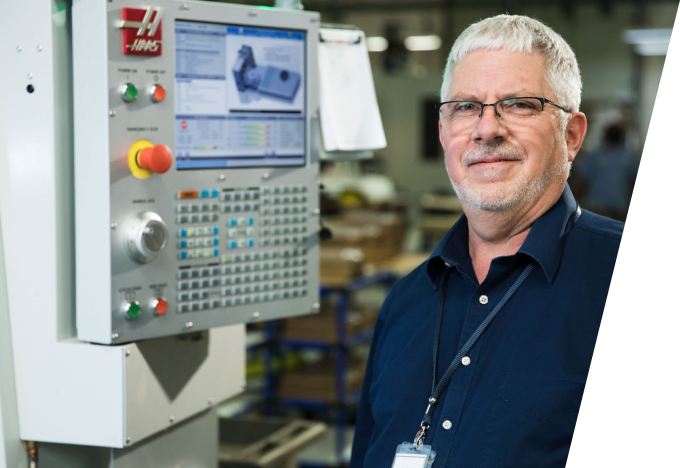 Whether you're testing new system designs, upgrades or fine tuning for optimum performance, lean on our team.
Whether you're testing new system designs, upgrades or fine tuning for optimum performance, lean on our team. Choosing Micropump as your go-to-market partner, with our more than six decades of inventing and refining for your team, gives you the leading edge for moving fluid. We are your partner from brainstorming operating requirements, selecting the best pump, testing options for peak performance and durability and delivering the quality and product consistency your system demands.
Micropump is committed to finding the best solution for you. Our engineers have created thousands of custom-designed OEM solutions, and can collaborate with your design team to create a solution that satisfies both operational requirements and financial constraints to meet your needs.
Quality Commitment
Our quality systems are among the best in the business.
Micropump has and continues to be an ISO 9001:2015 certified company.
Throughout our history, we have been committed to delivering the utmost quality for our customers. Micropump has been dedicated to providing the leading quality products from day one. We are proud to be an ISO 9001:2015 certified company and deliver the highest standards of quality for our customers. We emphasize design excellence, product and material quality, testing tools and equipment, and strict adherence to QA/QC procedures when creating our pump solutions.

Whether you're purchasing one or many, we know you need to be able to rely on your pump and system design for repeatable, reliable and controlled performance. Micropump focuses on the quality of our products from inception to completion – following processes and procedures, examining products with a critical eye, and continuously improving. We pursue perfection and seek to eliminate waste in all that we do, enabling us to provide the highest possible value to the customer. Our empowered employees focus on critical areas for improvement. We succeed in delivering quality products by utilizing industry leading process tools such as Lean, Six Sigma, and On-line Statistical Process Control. These tools allow us to continuously monitor our critical manufacturing processes and implement quality, efficiency and productivity gains in every area of our business.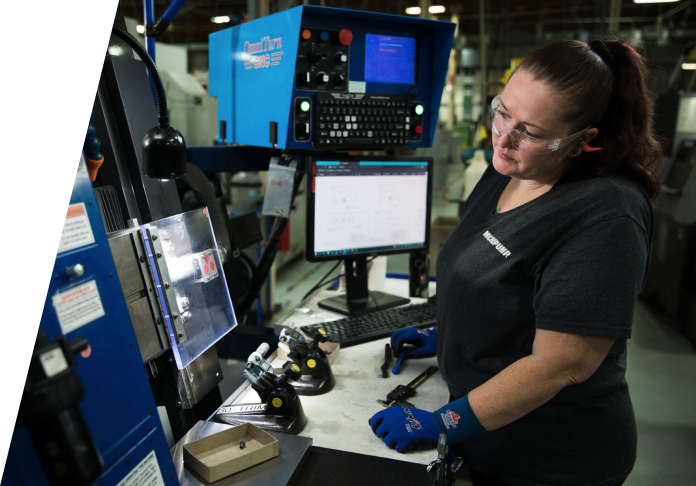 Ready to Dive in?
Get connected with a Micropump engineer today.