New Patent Granted for the Micropump Exclusive Suction Shoe Gear Pump
August 16th, 2021
60+ years of industry leading technology, and we're still revolutionizing the pump industry. Congratulations to our innovators Charles Carr, P.E. and David Grimes!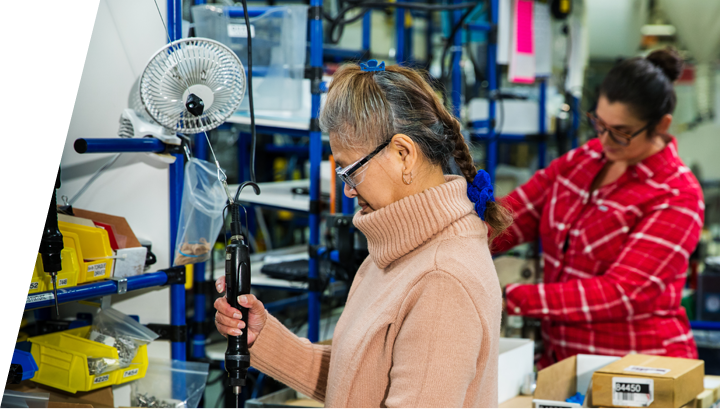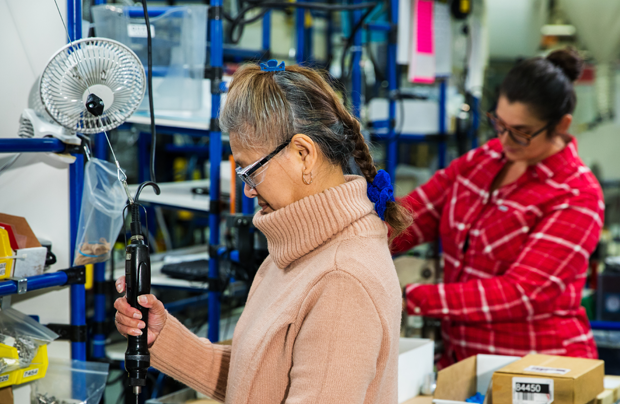 Top Stories
Wishing you the most joyful holidays and peace in the new year!
December 17th, 2021
Micropump extends our warmest wishes for a holiday season filled with joy.
Throwback Thursday – Magnetically Coupled Gear Pumps Invention
October 21st, 2021
Throwback Thursday - Did you know that Micropump is the founder of magnetically coupled gear pumps
Improved GLH Series Magnetic Drive Pump
December 12th, 2021
Have a system that needs a cavity-style magnetic gear pump that can handle high pressures? Micropump's robust gear pump provides smooth, pulseless delivery in the most critical of applications. The newly updated GLH Series offers a streamlined product portfolio to provide a wider performance set with improved replacement part uniformity for convenience and less downtime.