Solutions
Micropump brings more than six decades of industry and application solutions to help our customers meet the ever-changing demands of their industries.
US-made with the highest of quality standards, reliable, and precise, our pumps are uniquely engineered to meet the world's most challenging pump application requirements. Micropump has partnered with leading global companies. We are partners with our customers in every sense of the word. We work to understand your system goals, how our technology can create the greatest value, and the regulations that must be followed. We turn that knowledge into optimized systems designed specifically to meet your technical, operational, financial and business goals.
Our pumps are widely used for fluid handling by industry leaders across a number of industries, where streamlined solution design, impeccable performance and undeniable quality and precision are required.
Aerospace and Aircraft
Automotive
Biotechnology
Chemical Processing
Clinical and Analytical Lab
Electronics
Energy/Fuel
Environmental
Food and Beverage
General Industry
Medical Equipment and Devices
Paints and Inks
Pharmaceutical and Cosmetics
Micropump pumps support four major application categories for fluid handling. Read more about Circulation, Dosing, Metering, and Transfer.
Select a product that was specifically made to solve your application challenges and a partner who has the expertise to help you optimize your system. Sometimes the selection of a specific product may not make a big impact but for your system, the correct choice can make a world of a difference.
Yesterday, today and tomorrow – Micropump delivers
Learn about how utilizing Micropump for your application can set your system up for inherent success.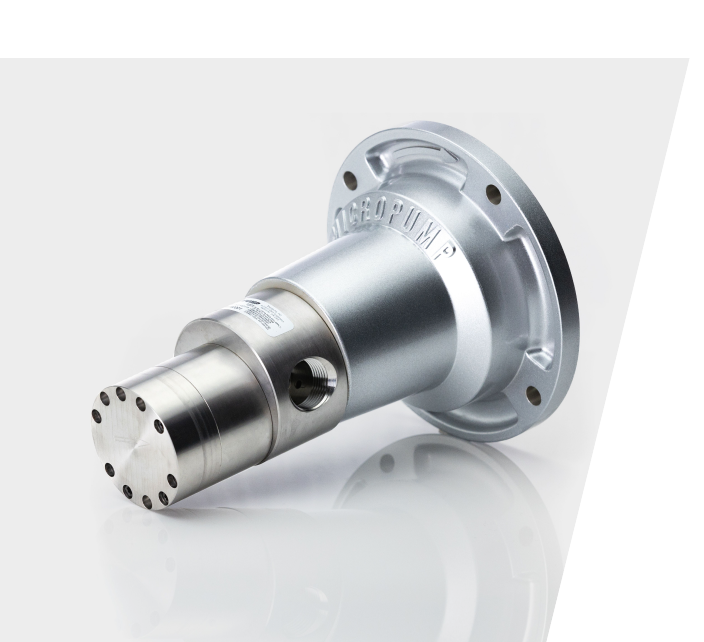 Is a Micropump Pump right for your application?
Highly Versatile Pumps
Choose Micropump when your application requires a pump with:
Fluid flow rates from 0.15mL to 40L/min
Circulation, metering, dosing, or transfer functionality
One or more of the following characteristics:

Hydraulic efficiency (flow vs. pressure)
Power efficiency ("wire to water")
Corrosion and chemical resistance
Abrasion resistance
No dynamic seals
Controlled flow
Pulseless, continuous flow
Volumetrically efficiency
Reversible
Dose accuracy
Fast response