Refrigerant Recovery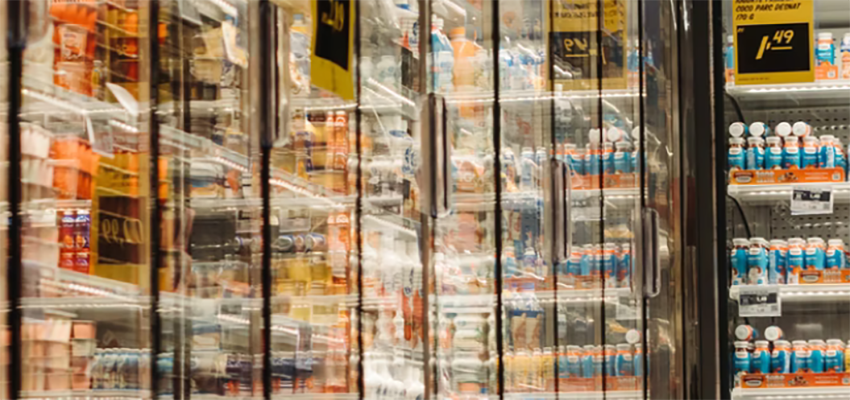 Application-Related Downloads
Application Summary
Recovery of refrigerants from cooling and air-conditioning systems for recycling or reclaiming
Pumping liquid (pressurized) refrigerant from cooling systems and transferring it to a storage tank
Smooth flow to avoid forming vapor
Refrigerant recovery equipment
All commonly used refrigerants
Applications Overview
A refrigerant is a substance or mixture, usually a fluid, used in a heat pump or refrigeration cycle in a variety of automotive, commercial and residential applications. Many fluids have been used as refrigerants, and most of them, if released would have a significant impact on the environment. As a consequence the recovery of these fluids during system recharging and at the end of product life is essential. Recovery is the process of removing refrigerant from a system and storing it for future recycling or reclaiming.
Gear pumps provide a simple solution for removing liquid refrigerant from the "high side" of the system and transferring it to a storage tank.
Gear pump used to recover liquid refrigerant.
FLOW RATE: < 20 lb./min (Freon)
We have variable speed pumps for this application with flows from 0.2 to 20 lb./min
MAX SYSTEM PRESSURE: 450 psi (31 bar)
Our pumps operate up to 1500 psi (103 bar) max system pressure
MAX DIFFERENTIAL PRESSURE: 40 psi (2.76 bar)
Our pumps operate up to 125 psi (8.6 bar) max differential pressure
CHEMICAL COMPATIBILITY: With refrigerant and acids formed from moisture and impurities
Our chemically resistant construction materials stand up to the aggressive fluids found in refrigerants (PEEK, PSS, TEV, 316SS)
Our magnetic drives eliminates dynamic shaft seals, keeping fluid securely inside the pump and potential contaminants out
We offer Service Kits for easy field serviceability
Performance Summary
This chart indicates optimal operating ranges for recommended products.
Micropump Products Optimized for this Application
Micropump GD Series and GC Series are most commonly used in this application. These gear pumps offer smooth pulseless flow avoiding vaporization caused by large pulsations from diaphragm, piston, or centrifugal pumps. The wetted materials of these pumps are well suited for use with common refrigerants. When installing these pumps, maximize the diameter and minimize the length of input lines to avoid vapor formation. Ideally the pump should be placed below the liquid source.
High Pressure
The Micropump Advantage
The unparalleled quality, performance record, reliability and long operating life of Micropump pumps and our extensive engineering expertise make Micropump a vital partner in this demanding market.