All systems go.
Be confident in your spec.
Get the right pump for the job.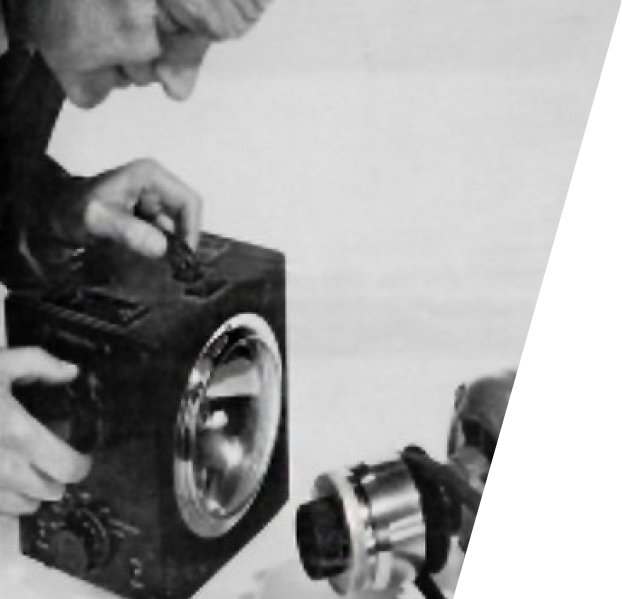 Your partner in pump innovation for 60 years.
Micropump was founded by the inventor of the magnetic gear pump.
When failure
is not an option.
From invention to today, we are
the largest pump technology
used in continuous hemodialysis
equipment in the world.
Powerfully impacting lives
Our innovations in pumping design
enable life changing health & science technology.
10M+ printing pumps and counting.
Trust the experts in severe duty and pulseless flow.
We are the largest global manufacturers of
pumps for printing applications.
When precise fluid control is the requirement, Micropump is the solution.
Micropump's positive-displacement magnetically-driven gear pumps are trusted by industry leaders in Printing, Industrial, Transportation and more.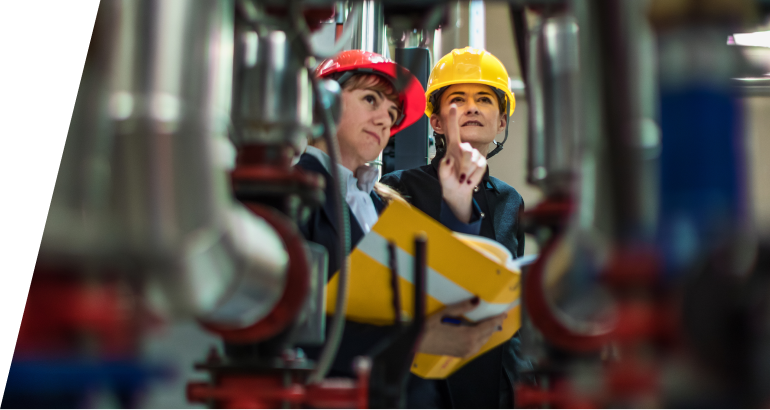 You know your system. We know pumps and drives.
Together we'll find the right solution. Here's how we do it:
Use this site to explore our pumps and drives in more detail.
When you are ready, reach out and get connected with our team.
Together we'll review options and create a specification plan including pump details, pricing, lead time and support.
Ready to dive in?
Get connected with a Micropump engineer today.
"Michael Smith Engineers Ltd has been Micropump's UK distributor since 1980. Throughout this relationship, Micropump's seal-less, pulse-free, continuous flow external gear pumps have exceeded customer expectations and provided long-lasting, trouble-free liquid handling solutions."
- Jason Downing, Sales Director